My Scrapbook
Even if the Web is 99% crap and traditional media is even worse, occasionally I run across something that deserves to be preserved for our alien masters.
As Branden would say, "It's good to the last drop!"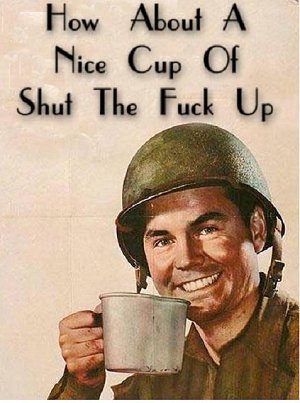 What happened to Santa Claus, daddy?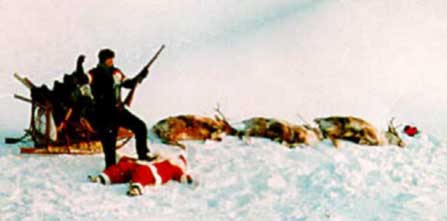 Why I decided not to go to grad school.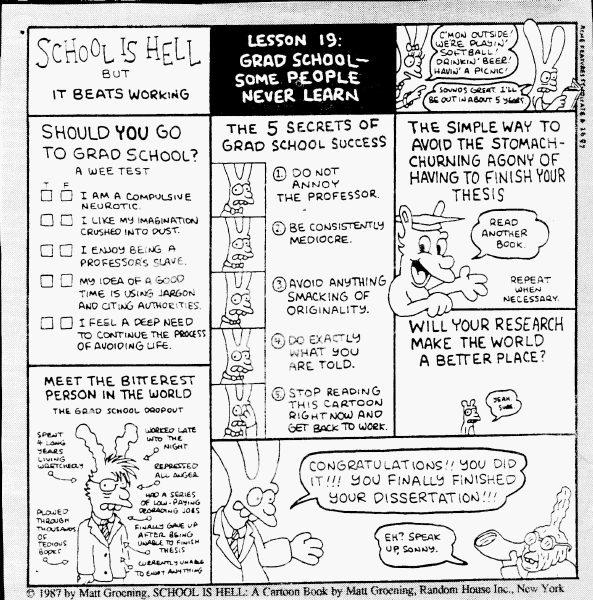 Hey, Doug.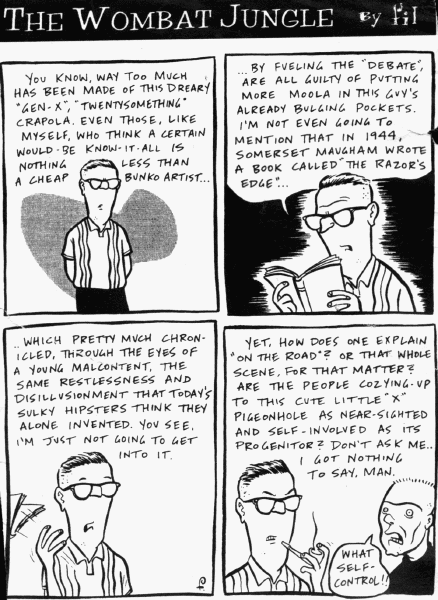 So now you know.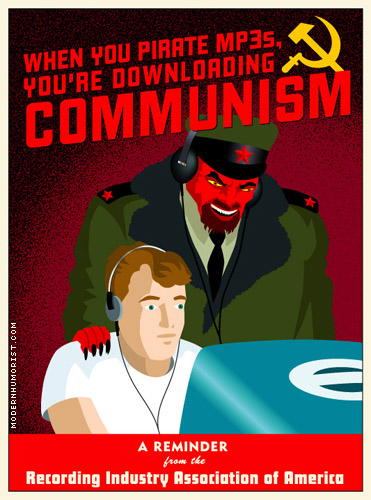 --

Erik Rossen <rossen@rossen.ch>
OpenPGP key: 2935D0B9
Tel: +41 78 617 72 83
Home URL: http://www.rossen.ch


Copyright © 2000 until the heat-death of the Universe (thanks, Mickey!), by Erik Rossen
Last modified: 2016-02-07T12:43:38+0100

HOME -> PERSONAL STUFF -> SCRAPBOOK | SITEMAP